Paint Department
We provide paints that are optimally suited to the objective of the painting application and the user's needs.
By extending the lifespans of buildings and enhancing facility/workplace environments, our paints help to raise the value of buildings and facilities.
We take our customers' comments to heart, and open up new possibilities by creating original products.
Floor coatings for food processing plants General floor coatings
We provide a wide lineup of products and processing methods, for everything from new constructions to renovations.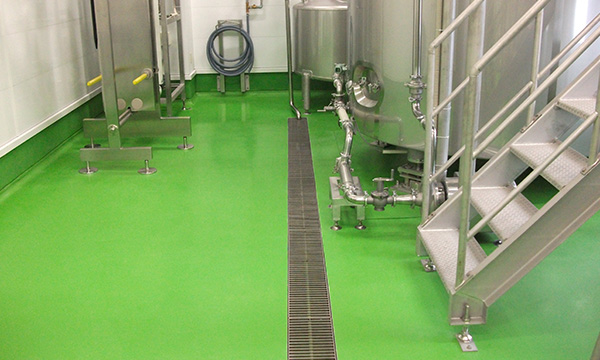 Floor coatings for food processing plants
We provide a full lineup of products featuring the functions required by food processing plants (heat resistance, impact resistance, acid resistance, antibacterial,and quick-drying functions) while fulfilling customers' needs for quick application periods and non-hazardous materials.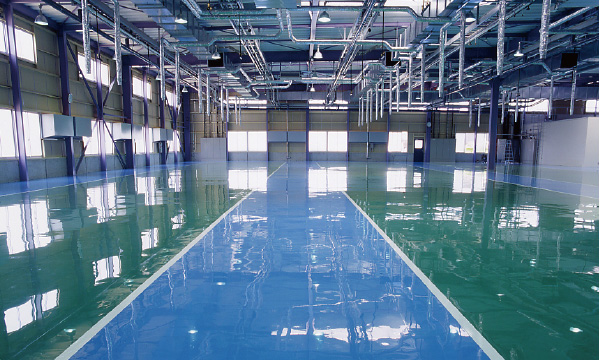 General floor coatings
We provide the paints which be superior to wear resistance, imp act resistance, and can endure the run of the forklift. And als o, we provide the waterbone floor paints non-hazardous materials. We have a full lineup of he paints with a variety of applications and the functions in order to answer in the needs of the customer.
Roof coatings
Improving workplaces and living environments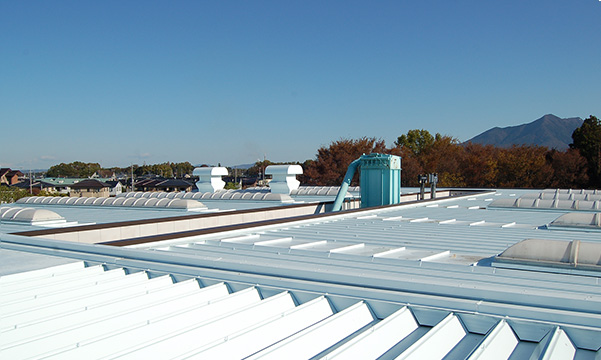 We are contributing to saving and anti-heat island measures by delivering roof coating with high solar reflective functions, shorter work periods, and high weather resistance / anticorrosion performances.
We provide a full and varied lineup of different products co vering every application from industrial plants to single-family detached home.
Waterproofing materials
Protecting of structures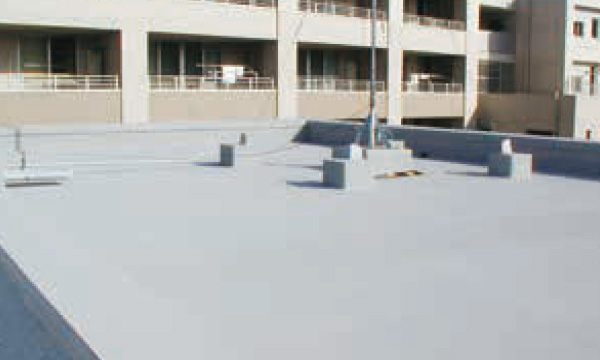 We provide a full lineup of conceptual products to meet the env ironmental and thermal-barrier performance-related needs of every customer, ranging from waterborne waterproofing materials to Japan Industrial Standards (JIS)-certified products.
Swimming pool coatings
Compatible with various pool floorings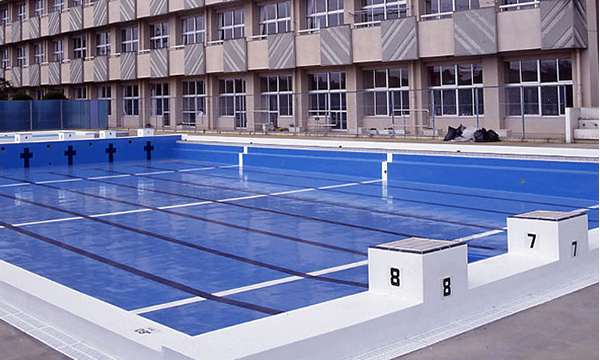 We provide a full lineup of products designed to help create a beautiful crystal-clear swimming pool, from primers to finishing paints.
Line-marking paints
The most suitable paint for line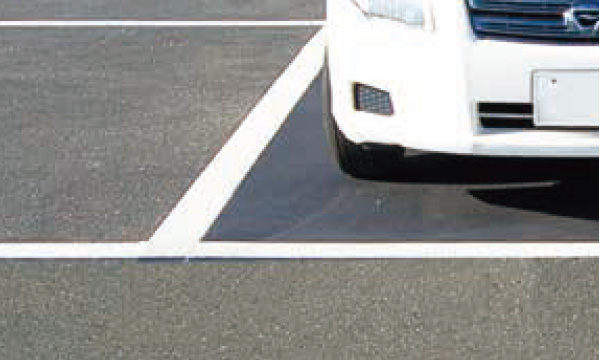 We provide a full lineup of products packed with the technology of a No.1 road surface marking material manufacturer, that make it quick and easy to paint boundary lines in parking lots, plants and warehouses, ranging from waterborne and oil-based line-marking paints to waterborne paints specially designed for parking lots, which bring a black finish back to asphalt that has deteriorated in appearance